Raleigh General Hospital Welcomes Dr. Mark Cooper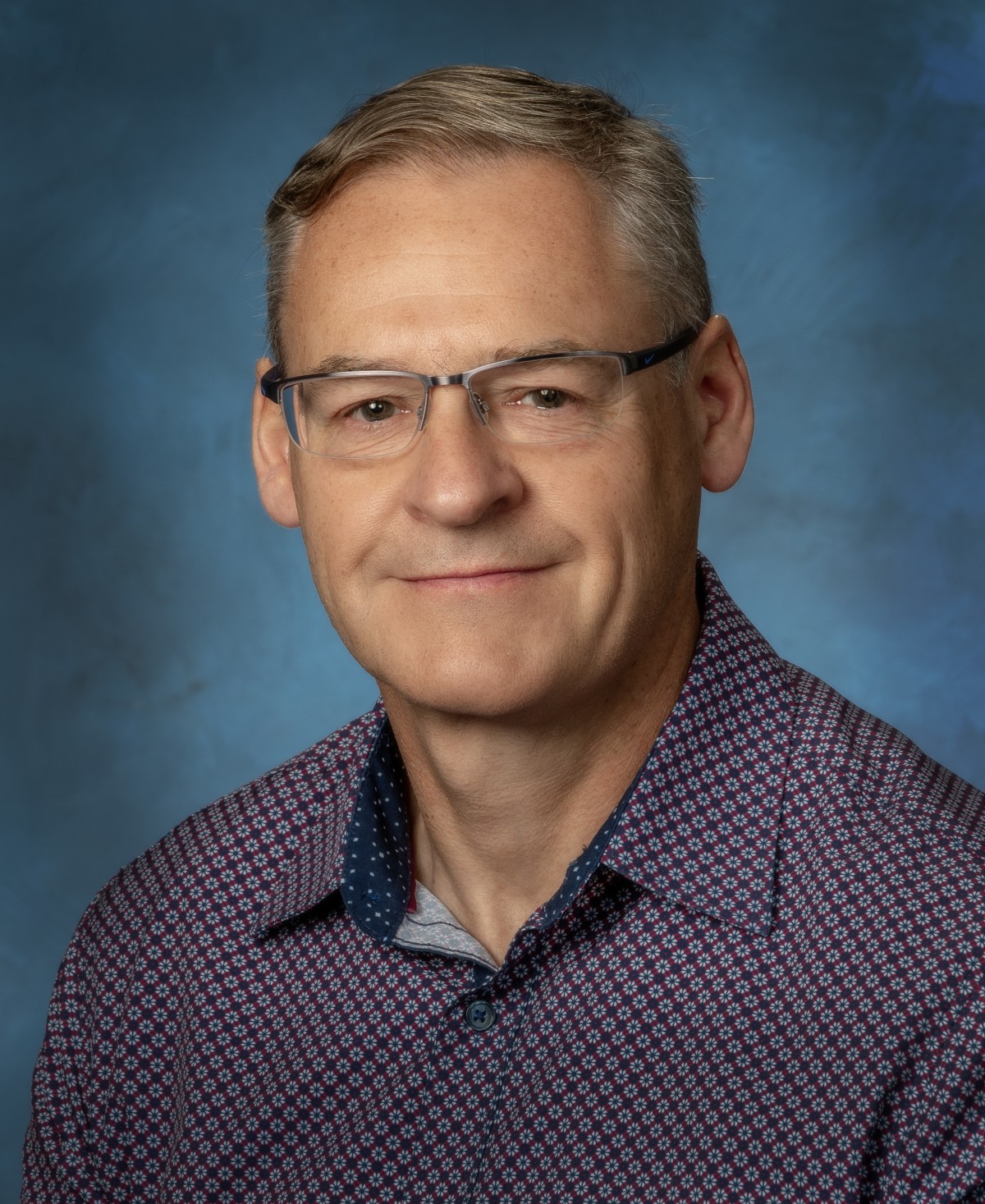 [Beckley, W.Va.] – Raleigh General Hospital is pleased to welcome Dr. Mark Cooper to our team of medical professionals. Dr. Cooper is a General Thoracic Surgeon, specializing in thoracic surgery.
Dr. Cooper attended medical school at the University of Leeds in England where he obtained Bachelor Degrees in both Medicine and Surgery. He then completed a Visiting Research Fellowship at the University of Pittsburg, in Pittsburgh, PA. He went on to complete a Residency in General Surgery at the Texas A&M College of Medicine, in Temple Texas. From there Dr. Cooper went on to complete another Surgical Residency in Cardiothoracic Surgery at the University of Wisconsin Hospital and Clinics in Madison Wisconsin.
Dr. Cooper is board certified in both Surgery and Thoracic Surgery. He practiced privately at Covenant and Tennova Health Care in Knoxville TN. Dr. Cooper joined the Marshall University Health System in Huntington as a Clinical Assistant Professor of Surgery in 2016. He continued to practice at Cabell Huntington Hospital and St. Mary's Medical Center before relocating here to Raleigh General Hospital. He is dedicated to providing personalized, compassionate care to all of his patients.
At Raleigh Advanced Surgery we are committed to providing the highest quality medical care to our community. Dr. Cooper shares that commitment with his passion for patient-centered care and a commitment to medical excellence.
"We are thrilled to have Dr. Cooper join our practice. He brings a wealth of knowledge and experience that will be invaluable to our patients," says Nikki Shufflebarger, Director of Physician Practices "His dedication to delivering superior patient care aligns with our mission to provide the best possible care and treatment to our patients."
Dr. Cooper is now accepting new patients. To schedule an appointment, please call Raleigh Advanced Surgery at 304-461-3877
Read All Posts