A multi-faceted approach to care
Raleigh General Hospital's Stroke Program includes:
Community education to help individuals recognize the risk factors, signs and symptoms of stroke, as well as the importance of calling 911 when stroke symptoms are present
Collaboration with the community's emergency medical technicians and paramedics
An exceptional, multidisciplinary team of physicians, nurses and others who are available 24 hours a day, 7 days a week and are trained to diagnose stroke and administer the most effective life- and brain-saving treatment quickly
Help for individuals who need to manage stroke risk factors such as smoking, diabetes, high blood pressure, high cholesterol and obesity
Ongoing monitoring, care and counseling for patients who have had a stroke
Full range of references to outpatient-based rehabilitative services for the neurologically impaired including speech, occupational and physical therapy services.
Raleigh General Hospitals' Stroke Program is a prime example of how West Virginia residents benefit from the hospital staff members' ability to combine their genuine care and concern for each and every patient with their knowledge, expertise and access to the most advanced treatment options.
Nationally Recognized for Quality Stroke Care
At Raleigh General, we are committed to providing heart and stroke care that aligns with the latest research-based treatment guidelines. Studies show patients can recover better when these guidelines are consistently followed. We are proud to be recognized by the American Heart Association for our achievement in the Get With The Guidelines® - Silver Stroke quality program. This is another way we are working to enhance health care for you and your family.
Get With The Guidelines® puts the unparalleled expertise of the American Heart Association and American Stroke Association® to work for hospitals nationwide, helping ensure the care provided to patients is aligned with the latest research-based guidelines based on the latest scientific evidence. The American Heart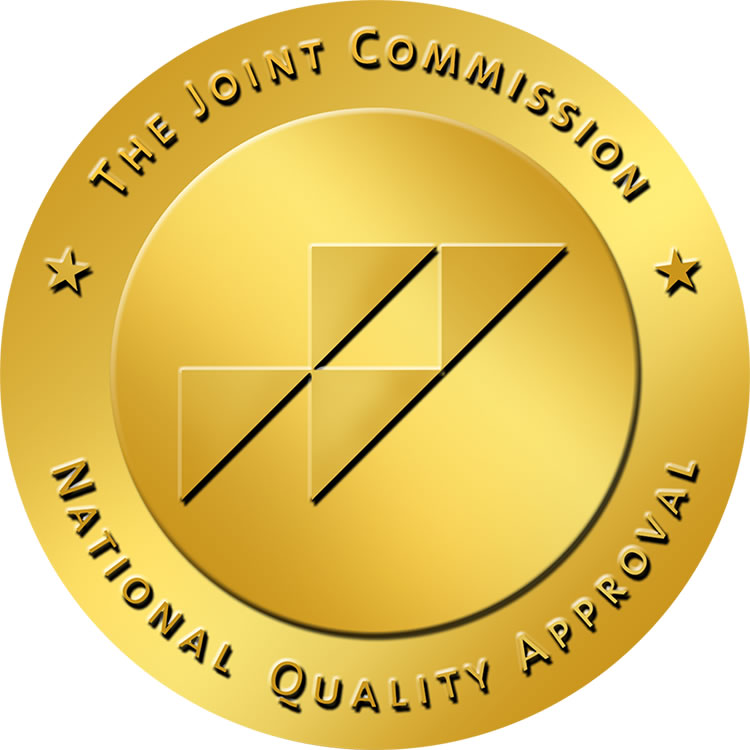 Association is a national voluntary health agency to help reduce disability and death from cardiovascular diseases and stroke.
Raleigh General Hospital has attained advanced certification by The Joint Commission as a Primary Stroke Center. This means that we have met and seek to maintain The Joint Commission's high standards in providing stroke care to our patients. The certification demonstrates a commitment to excellence in providing stroke care.
To our hospital team, achieving advanced certification as an Advanced Primary Stroke Center is an important accomplishment. To our community, it is assurance that the resources and quality care for stroke treatment are available when needed.
Continuum of Care
The Stroke Program at Raleigh General Hospital encompasses the full continuum of care related to Stroke.
We work to help community members identify when they or someone near them may be experiencing stroke symptoms and teach them to BEFAST to obtain treatment without delay. Our partnership continues with our pre-hospital providers (EMTs & Paramedics) to improve the transition from home to hospital. When a call comes in from an ambulance en-route with a possible acute stroke patient, the Stroke Team is activated and the process begins to rapidly assess and treat the patient. The Emergency Department is where the determination is made whether a patient will qualify for Thrombolytics (clot-busting drugs) for stroke treatment. Completing the discharge to either home or a skilled facility ensures that the patient obtains continuing stroke care from their local healthcare provider and that they have every chance to return to a normal state of being after a stroke.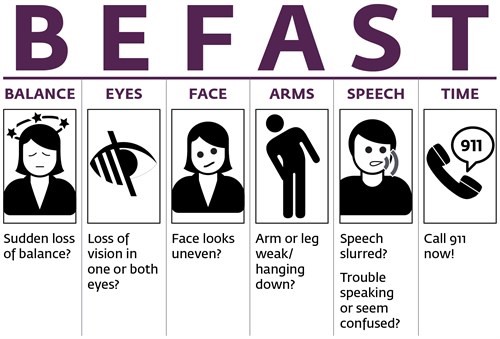 ---