Raleigh General Hospital Names 2022 Mercy Award Winner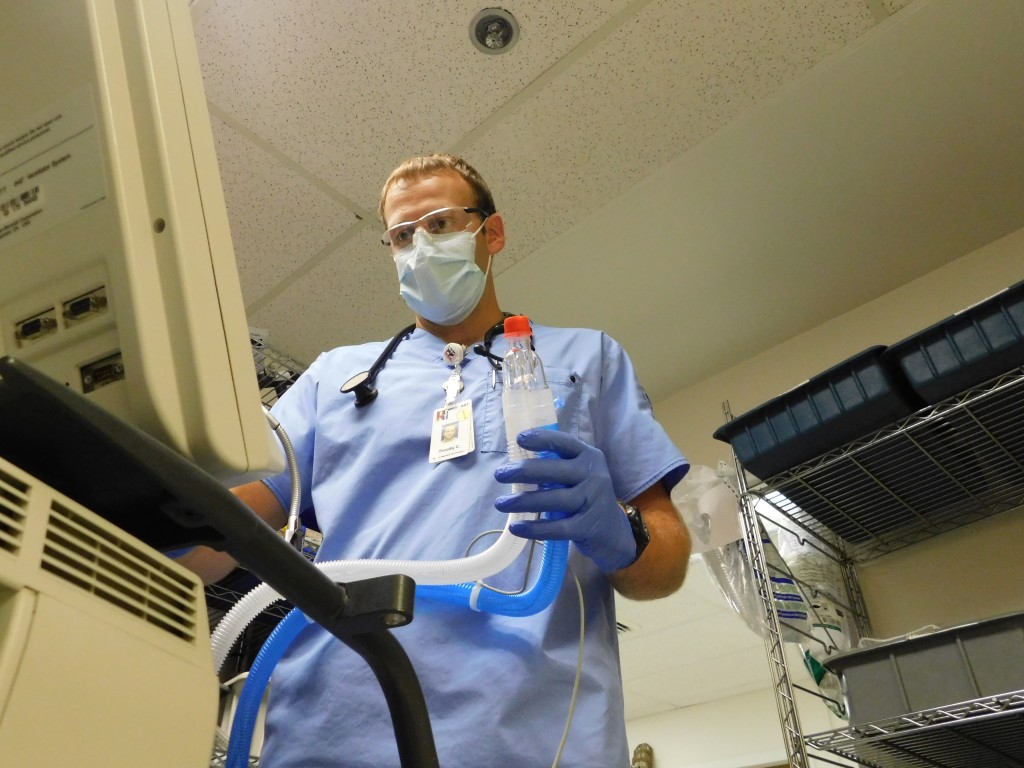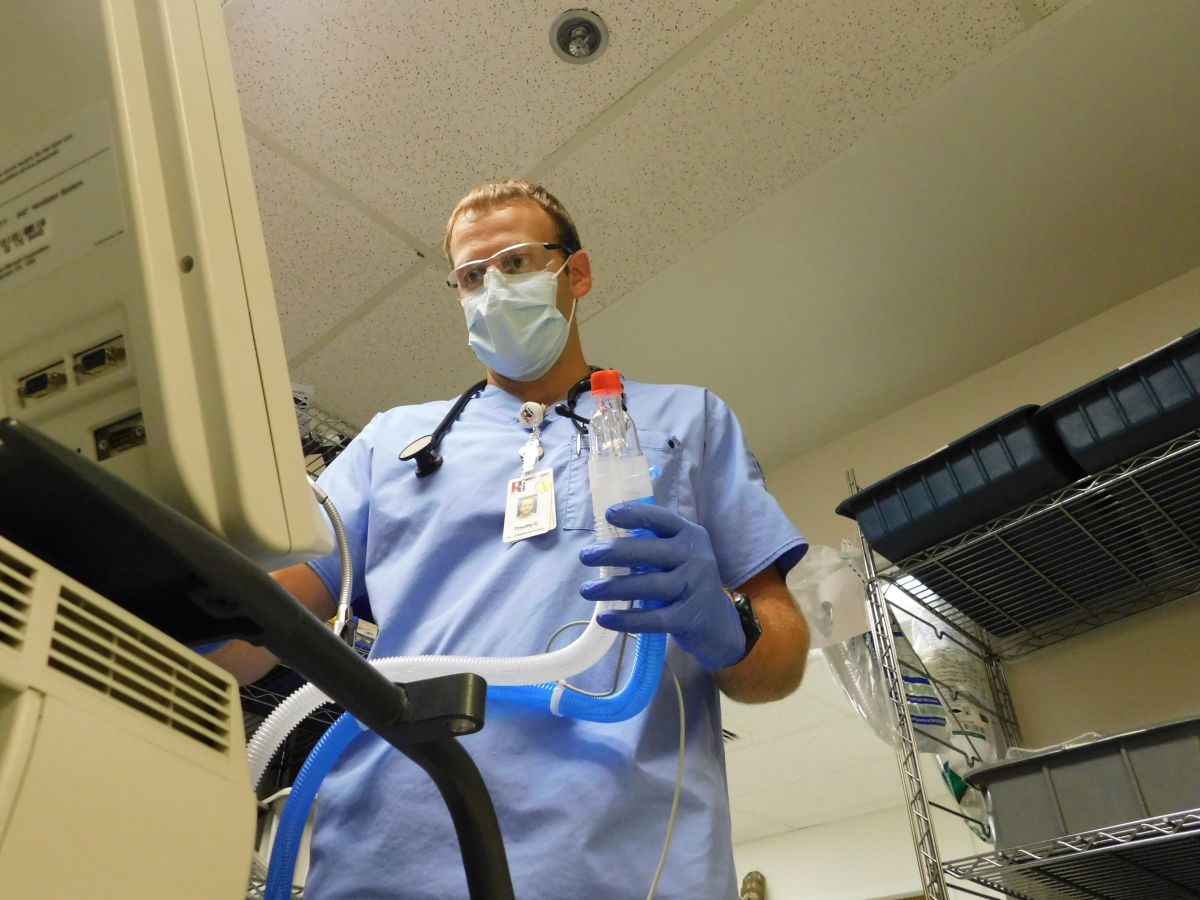 Beckley, W.Va. (May 12, 2022) – Raleigh General Hospital recently announced that Timothy Coleman has been recognized as the facility's 2022 Mercy Award winner. The Mercy Award recognizes one employee from each of LifePoint Health's facilities who profoundly touches the lives of others and best represents the spirit and values on which the company was founded.
The Mercy Award is an annual recognition program established in 2002 to honor the life and contributions of Scott Mercy, LifePoint's founding chairman and chief executive officer. The award is considered the highest honor a LifePoint employee can receive.
"At Raleigh General Hospital, we share LifePoint's commitment to making communities healthier, and we recognize this is supported by the good work and service of our employees on and off the job," said Simon Ratliff, CEO of Raleigh General Hospital "We are extremely proud to recognize Timothy Coleman for his efforts on behalf of our patients and our community. He goes above and beyond each and every day to ensure that every person he encounters receives the highest level of care and compassion."
Tim has been dedicated to making patients and employees feel cared about, important and valued. As a Respiratory Therapist for Raleigh General, he has been on the front lines through the COVID-19 pandemic, stepping up and often juggling many patients at one time, while working long shifts. His cardiopulmonary team says he is reliable and always willing to help.
Away from the hospital, Tim is a devoted family man and gives back to his community by volunteering and donating his time through youth sports and mentor programs.
About Raleigh General Hospital A part of LifePoint Health, Raleigh General Hospital, southern West Virginia's leading medical center, has served the city of Beckley and surrounding counties since 1922. The acute care hospital offers a full range of services including trauma, obstetrics, advanced imaging, lithotripsy, interventional cardiac care, oncology, emergency, gastroenterology, and advanced wound care and hyperbaric medicine services. Additionally, we offer the following surgical services: general, orthopedic, vascular, spine, gynecology, ENT and podiatry. Each year, the hospital admits over 10,000 patients, delivers about 1,100 babies and treats nearly 50,000 people in its emergency department. Approximately 3,500 inpatient surgeries, 8,000 outpatient surgeries and 4,500 endoscopies are performed annually. Our facility is also an Accredited Chest Pain Center with Primary PCI from the American College of Cardiology's (ACC) Accreditation Services, Raleigh General Hospital has also attained advanced certification by The Joint Commission as a Primary Stroke Center. To learn more about Raleigh General Hospital, visit http://www.raleighgeneral.com.
Read All Posts