David Bunch, FACHE, Named CEO of Raleigh General Hospital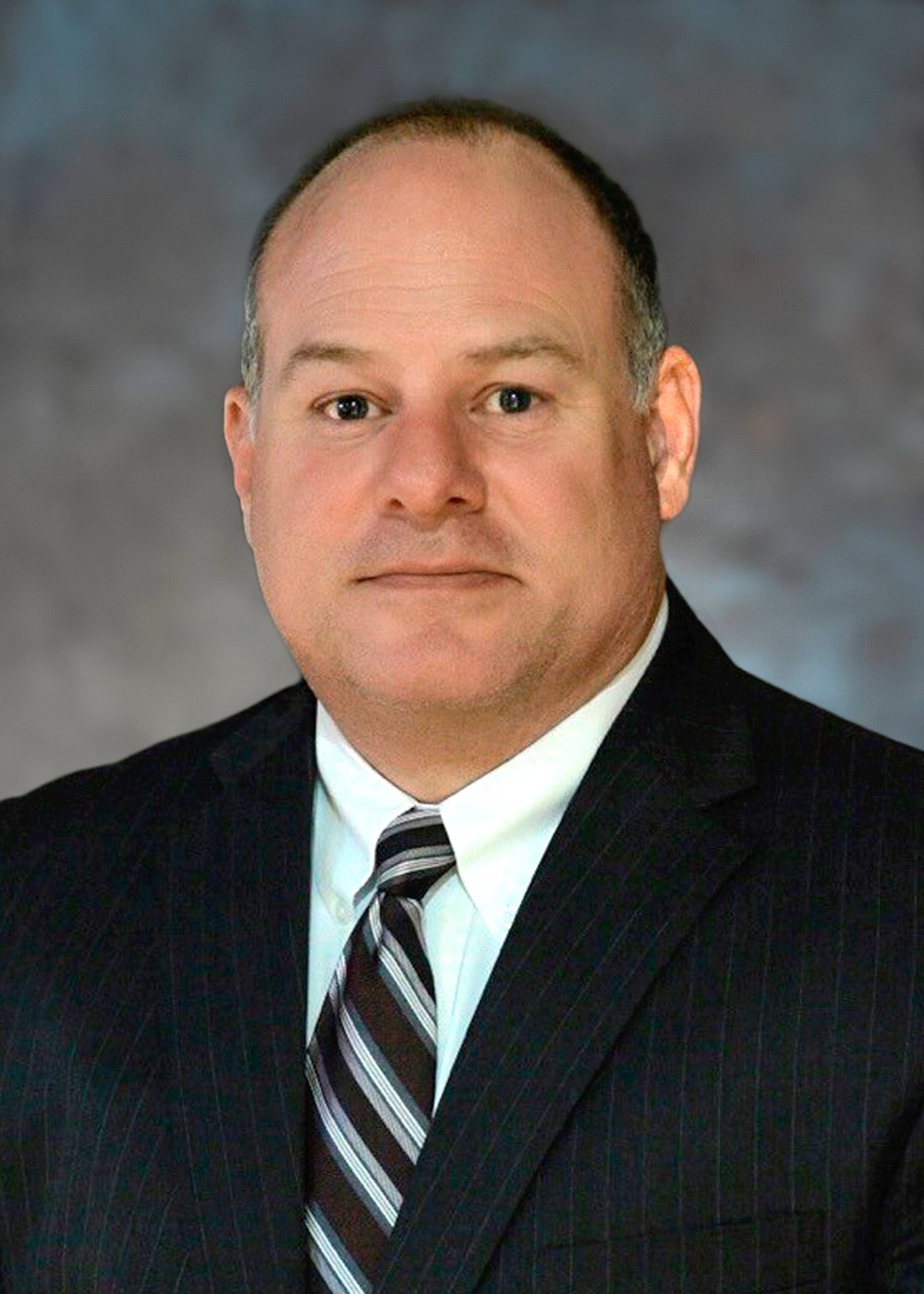 Beckley, W.Va. (March 8, 2023) – Raleigh General Hospital is pleased to announce that David Bunch, FACHE has been named its new chief executive officer (CEO), effective April 3. Bunch joins Raleigh General after serving as President and Chief Administrative Officer at Cumberland Medical Center in Crossville, Tennessee, part of Covenant Health, since 2016. He replaces former interim CEO Anthony Young. Rhonda Mann, current Chief Operating Officer at Raleigh General, will serve as interim CEO until April 2.
"We are thrilled to welcome David to Beckley and to the Raleigh General family," shared William Haugh, president of Lifepoint Health's Central Division, of which Raleigh General is a part. "David is a veteran healthcare leader who has a keen understanding of quality care and patient safety. His operational expertise, dedication to serving others, and success in fostering positive facility cultures, make him an ideal candidate for this role. We are confident in his ability to lead Raleigh General into the future."
Prior to leading Cumberland Medical Center, Bunch served in numerous other leadership positions, including Chief Executive Officer of Heritage Medical Center in Nashville, Tennessee, Jefferson Memorial Hospital in Jefferson City, Tennessee, and Plateau Medical Center in Oak Hill, West Virginia – all a part of Community Health Systems (CHS).
"We are so excited to have David in Beckley leading the Raleigh General team," said Nancy Kissinger, chair of the Raleigh General Board of Trustees. "He has the drive and expertise to lead us into the future and we look forward to collaborating with him to enhance our services to the Beckley community and beyond."
Bunch holds a Bachelor of Science degree in Health Care Administration from Tennessee Wesleyan College and a Master of Science degree from the University of Alabama – Birmingham. He is a Fellow of the American College of Healthcare Executives (FACHE) and has served on the boards of or volunteered for organizations including the Roane State Community College, Crossville Rotary Club, Cumberland County Horizon Initiatives, and the Shelbyville/Bedford County Economic Development Committee, among others.
"I am elated to be joining the Raleigh General team and eager to get started in this new role," said Bunch. "With the help of our hospital team, medical staff, providers, board, and community, I look forward to the exciting opportunities we have to grow Raleigh General and further expand its impact across Raleigh County and beyond."
About Raleigh General Hospital
A part of LifePoint Health®, Raleigh General Hospital, southern West Virginia's leading medical center, has served the city of Beckley and surrounding counties since 1922. The acute care hospital offers a full range of services including trauma, obstetrics, advanced imaging, lithotripsy, interventional cardiac care, oncology, emergency, gastroenterology, and advanced wound care and hyperbaric medicine services. Additionally, we offer the following surgical services: general, orthopedic, vascular, spine, gynecology, ENT and podiatry. Each year, the hospital admits over 10,000 patients, delivers about 1,100 babies and treats nearly 50,000 people in its emergency department. Approximately 3,500 inpatient surgeries, 8,000 outpatient surgeries and 4,500 endoscopies are performed annually. Our facility is also an Accredited Chest Pain Center with Primary PCI from the American College of Cardiology's (ACC) Accreditation Services, Raleigh General Hospital has also attained advanced certification by The Joint Commission as a Primary Stroke Center. To learn more about Raleigh General Hospital, visit http://www.raleighgeneral.com.
Read All Posts