Dr. L. Faith Payne Named InterStim™ Center of Excellence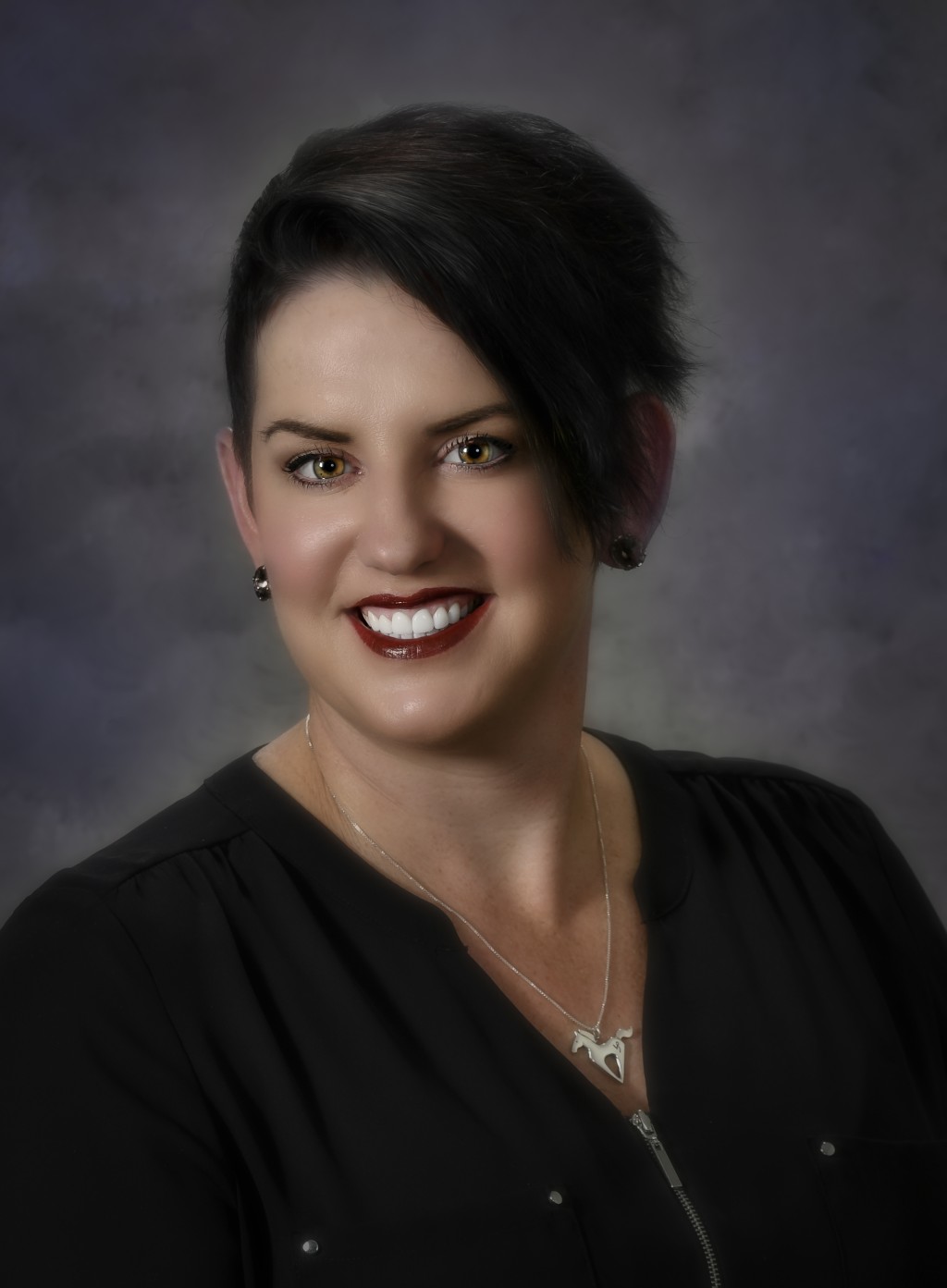 Beckley-area Physician Recognized for Excellence in Incontinence Care
Beckley, W.Va. (March 30, 2022) – Dr. L. Faith Payne of Raleigh General Hospital's Advanced Urology has had the honor of being named an InterStim™ Center of Excellence by Medtronic (NYSE: MDT), the world's largest medical device manufacturer. The distinction is awarded to caregivers who have demonstrated particular expertise in the use of the InterStim™ system to treat overactive bladder (also known as OAB), as well as non-obstructive urinary retention and chronic fecal incontinence.
According to the National Association for Continence, more than 33 million Americans live with incontinence, and a great many of them don't realize that their condition may be treatable.
Of those patients who do seek treatment, many choose the InterStim™ system. This technology delivers relief by gently stimulating the patient's sacral nerves through a small device implanted in the lower back. In the 20 years since its introduction, it has been used by more than 300,000 patients worldwide.
"We're incredibly proud to have been selected by Medtronic for this recognition," said Simon Ratliff, CEO of Raleigh General Hospital. "Dr. Payne and her staff have dedicated themselves to providing the highest level of patient care possible, and the fact that Medtronic has taken note of their efforts is remarkably rewarding."
Receiving the Center of Excellence designation is a noteworthy accomplishment in the field. Through a highly selective process, Medtronic identifies those practices that are particularly proficient in the placement of the InterStim™ system, reviewing such factors as the number of procedures performed, patient satisfaction, outcomes and more.
####
Read All Posts